Adjusting Betting Profiles With Real Bookies Software Solutions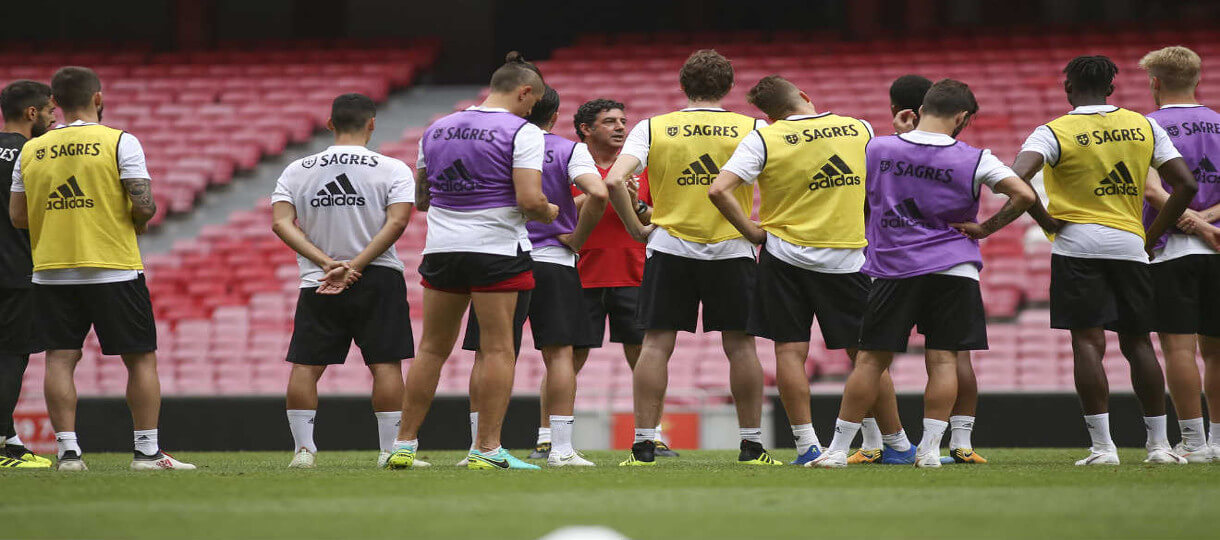 The first few weeks of a new football season are in the books. The underdogs have been tearing things up in the NFL, especially on the road which are the kind of early results bookmakers love to see.
When it comes to your particular sports betting customer base, analyzing the early results is an important task. Maybe the majority of your bettors did lean towards underdogs over the first two weeks of NFL games? Maybe you are taking in more action on college football?
It really does not matter what the national football betting trends may be for the big online sportsbooks. You primary concern is how your bettors did week to week. One of the best business tools for sorting things out is the weekly settlement report. This tells you how much money you may owe a particular customer as well as how much another customer may owe you.
Using the weekly settlement report along with individual customer profiles is the best way to determine if any adjustments need to be made. To accomplish this task, you also need a pay per head bookie software solutions provider that can supply the proper information you need.
Real Bookies Pay Per Head Offers Real Bookie Solutions
There is a reason why Real Bookies has been helping private bookmakers run and manage their own successful independent sportsbook for more than 20 years. The company was founded in Costa Rica by not only sports betting experts but experts in the realm of online gambling software applications.
First, you need a PPH service that has a thorough understanding of the sports betting industry. From the owner right down to the customer service team. Everyone at Real Bookies comes from a sports betting background. They also know exactly what it takes to be successful as a private bookie.
Next, you need a bookie software solutions provider with sophisticated online sports betting package that can meet both your needs as the bookie agent as well as your betting customer's needs.
Over the years, Real Bookies has made major investments into their online betting software package to always stay out in front of the technological changes in the industry. Too many pay per head sites simply tweak what they have from time to time in an effort to trim costs. Real Bookies offers a turnkey business solutions package that takes a comprehensive approach to running your own book.
Real Bookies Custom Account Profiles Provide the Ultimate in Business Control
Control is a huge factor in the private bookie business. Given the ultra-high level of volatility in sports betting, you need software solutions that always keep you way ahead of the curve. This all starts with individual online account profiles for every one of your betting customers.
These profiles are used to track daily, weekly and monthly activity on an account by account basis. This particular level of information is then rolled up into more general business reports that are used to tracking ongoing business results.
A very important aspect of these account profiles are custom limits for bets placed as well as extended credit.
Perhaps you have a customer that has already overextended themselves in the early part of the football season. You can instantly lower any betting and/or credit limits you may have had in place. You can also create lower limits for specific games if things start to swing too far one way against the other.
Real Bookies can provide the ultimate control when it does come to running and managing a successful bookmaking operation. It is always much more profitable to take advantage of opportunities ahead of time as opposed to putting out fires after the fact.