Rely on Reports to Improve Your Bookie Business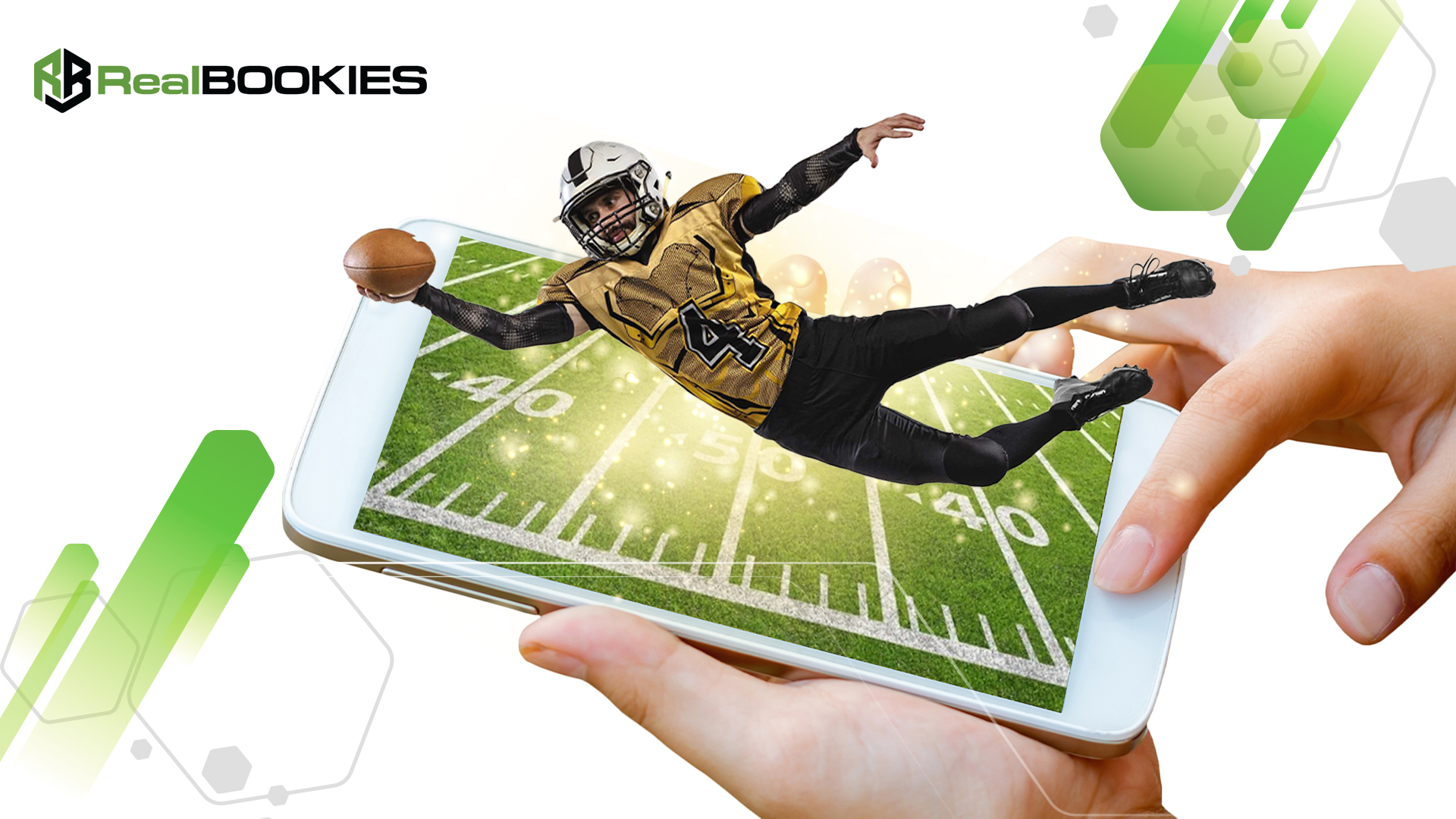 The betting business follows the sports calendar. This means that you can always expect March Madness in March every year, English Premier League between August and June the following year, and all other sports to occur during their scheduled time in the year. Due to these schedules, bookies cannot make the same amount every month.
Fortunately, bookies can use reports to improve their potential to earn more. Here are some of the reports you can use to improve your business.
1.Player Reports
Players are the core of a betting business. As such, it makes the most sense to start with player reports.
These can differ from one sportsbook software to another. However, they should be able to help you manage your clients.
For instance, a player report can show you which clients are bleeding your bankroll. These players wager huge amounts of money and cash out thousands of dollars. By realizing what these players are doing to your bankroll, you can lower the bet limit for them.
A player report is a comprehensive analysis of your clients. It holds all the information you need to improve your business. There are several things you can learn from player reports.
These include their frequency of betting, how much they wager and win, which sports they wager on, and so forth. This information can be used to create a better profile for your clients and implement ways to make more profits based on the information you generated.
2.Agent Exposure Reports
There is a lot of risk in the gambling industry. Being a bookie does not shield you from these risks. In fact, you might be at more risk than bettors.
So, it is crucial to use an agent exposure report. This report tells you where you are exposed. If left unchecked, agent exposure can affect cash flow.
Exposure reports help you stay ahead of the game. It shows you specific details down to the individual players and sports.
With this information, you can decide which tool to use to turn things around. For instance, you can use a mass editing tool to make a change to players` bet limits.
There are over 40 reports that bookie software can generate for you. With the right filter option, you can generate information worth millions of dollars. This information can drive your bookie from the bottom to the top of the leaderboard.
RealBookies sportsbook software can generate over 60 unique reports. Each of these reports is designed to help make your operations better. Sign up with the site today and take advantage of the trial period to test all the reports the software has to offer.