Sports Gambling in Rhode Island | Bookies Finding Value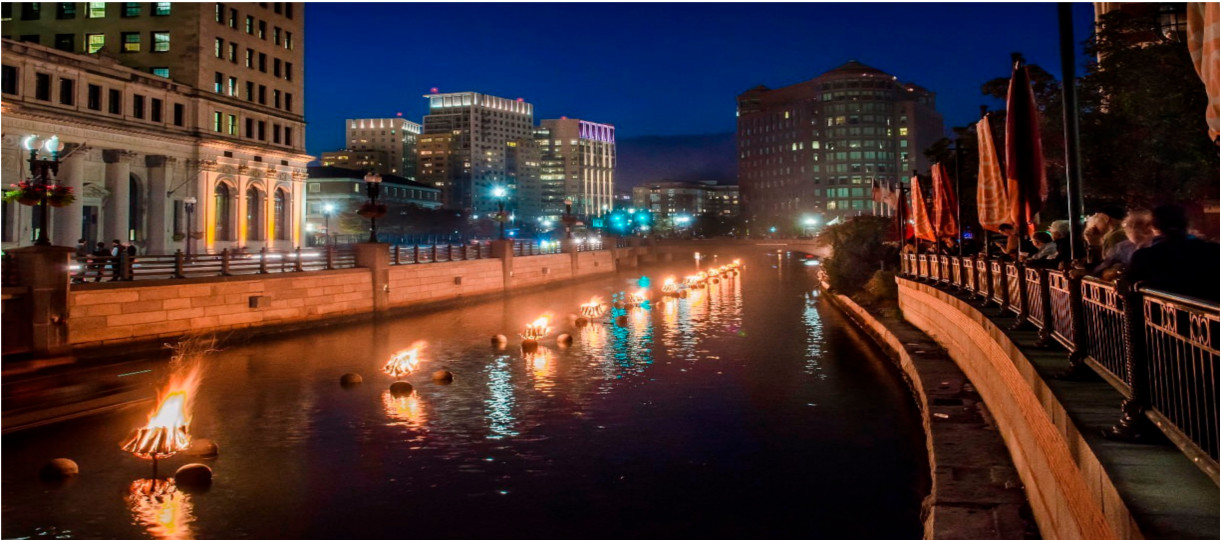 Rhode Island is a very small state chocked away between Connecticut and Massachusetts but a stone's throw from Long Island and a hop and a skips drive from New York City. This state may be small, and Providence may not be New York but it's close enough to call it a gambling paradise. The online betting world has made untold millions off of bettors in this region of the USA, and there are no signs of slowing down. There is value in the northeast and Rhode Island is a gambling gem that although may not be untapped, there is certainly room in the fold for any bookie that wants in.
If you are a local bookie and want to expand your business, then now is the time to do exactly that and start earning the income you have always dreamed about. A bookie's duties are unending, and no matter how organized you think you might be; you're losing money. You are losing money for one simple reason – you are not online.
Sports gamblers are loyal people when they have a good reason to be. If you give them all of the tools they are looking for, they will never leave your side. Gamblers want to bet 24-hours a day, they treasure their privacy and they will go to great lengths to protect it. What you must do is offer them an alternative to the local scene.
You can be a local bookie and be online. What you are doing by going online is assuring yourself that your clients will remain loyal. Not only are you looking to market yourself to new players, but you are also looking to keep the ones you have, and you want them gambling every day because you are offering them all of the betting options, they can find on any of the megs online sportsbooks.
Now you can have exactly what the "big boys" have. The pay per head providers have invented a software that works for not only you the bookie but your clients as well.
What you get with an online sportsbook is the assurance knowing that your clients can and will find on your site, exactly what they will find on any other online sportsbook. Go ahead, think about the big names that you are familiar with the online gaming industry. There are many of them and you know exactly who they are. They are the "Walmart's" of the gaming world and it seems they have monopolized the industry, this is a misnomer. We are not saying the largest online sportsbooks in the world are running scared as a result of the PPH providers, what we are suggesting is the PPH providers have come up with the most brilliant business model in gambling history by offering your clients "Walmart".
The PPH is software that is a turnkey operation for you. They offer an online presence through the use of a custom-built website that comes with a .com address. There is no downloading, no programming skills necessary and you basically do nothing other than point and click. The software is point and click, and desktop/mobile app-driven.
The PPH sets the daily sporting events along with the daily lines and odds. You are given full control to change the odds or not offer specific events. You are the boss of your website and what you say goes.
The PPH has built-in accounting software that keeps track of your money. You must follow a tight budget and you must know exactly who is beating you as well as who is losing to you. You need the losing players and it can be difficult to keep them. Knowing where they are on the house is vital and knowing when to set limits for perpetual winners is also a vital task.
Stop working hard and start working smart. The high season is here and now is the best time of the year to start earning a fantastic income with a pay per head. For around $7 per head, your business will be managed from the inside out and you will start earning a fantastic income. Call the PPH provider today and ask for a free trial, give your bottom line the boost it needs and give yourself a break.