The NFL Season is About to Begin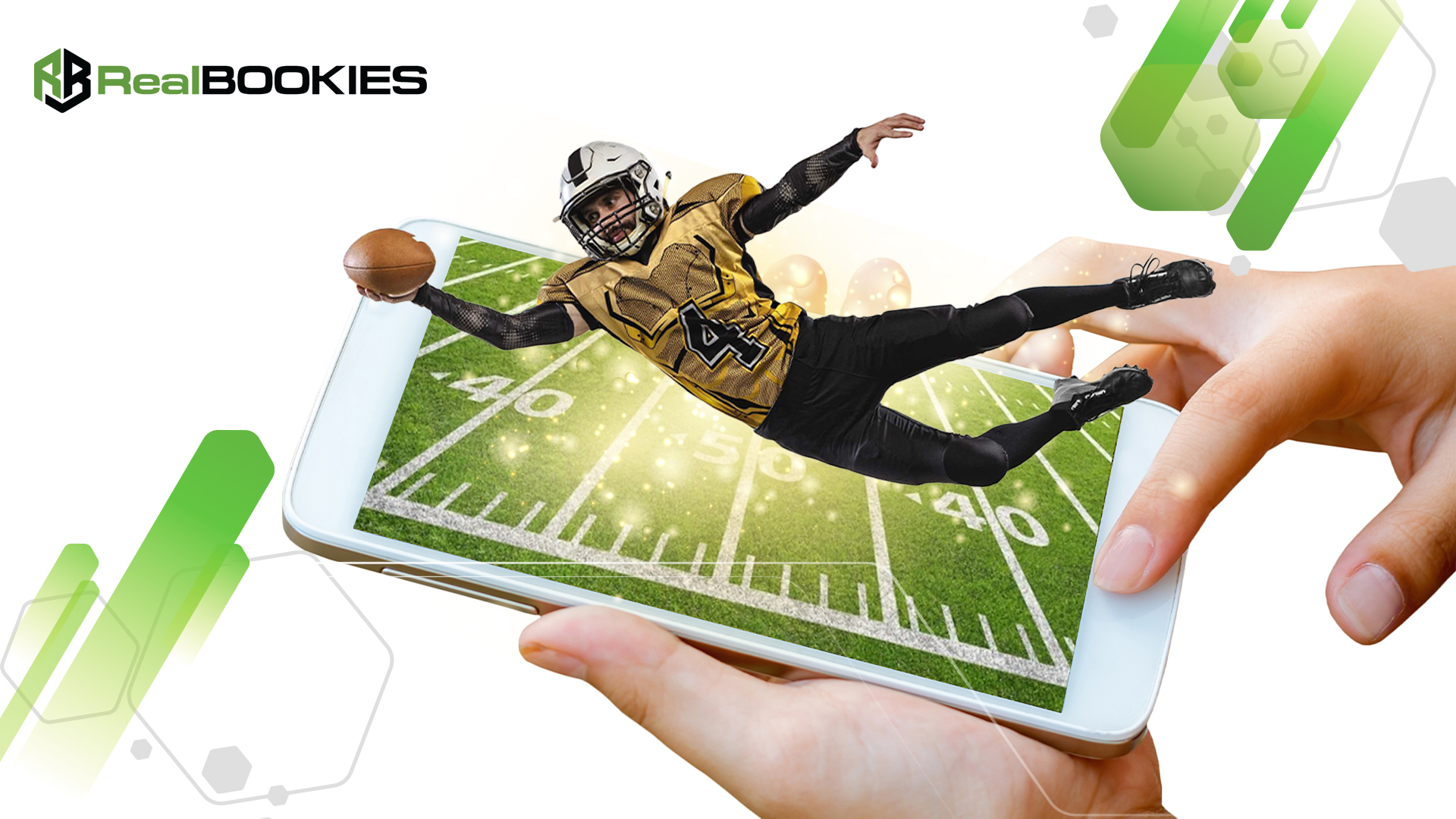 It is nearly time for another National Football League (NFL) season. Teams are already in the fields training for the best show fans and bettors can have. Meanwhile, bettors are getting ready to wager on their favorite.
They are analyzing the markets and choosing the bookie that will handle their bets. This makes it the best time for you as a bookie to finish strategizing too.
If you are yet to set up your bookie website, you are not late. Your pay per head bookie service provider can get it online in a few minutes. However, there are some things you must familiarize yourself with to have a successful season.
Learn about the Bets Players Want
There are three main odds that players want to wager on. As a bookie, it is crucial to offer these odds because a significant number of bettors will wager on them, increasing your potential income. They include:
Moneyline: You must have seen three-digit numbers (usually) preceded by a – (minus) or + (plus) sign. This is an odd moneyline. An odd with a minus sign indicates the team is a favorite, while an odd with a plus sign indicates an underdog.
Say you want to wager on -180. It means the player has to spend $180 to win $100. Suppose a player wants to win $10. They would have to wager $18.
Suppose you want to wager $40 on an underdog team with +140 odds. Your wager will be multiplied by 1.4 if the underdog wins. Your income will be your initial wager of $40 plus $56 in profit.
Point spread: this is a bet on how much a favorite team can win by. Suppose the odds are -4 ½. The favorite team has to win by over 4 ½ points for a bettor's bet to win.
Totals: This is an Over/Under bet. It means teams have to score a certain number collectively. Suppose the odds are over 44 and under 44. You can wager on over 44, meaning teams must score over 44 collectively.
Setting Up Your Bookie
Now that you understand what players want to wager on, you can set up your bookie. You need to offer wagers for all events, from the regular season to playoffs and the Super Bowl. You must capture your bettors from the word go to maximize your earning.
By setting up your bookie website and setting up odds, you can position yourself as the go-to bookie. Most sportsbooks set their odds by mid-August when the football season kicks off in September.
So, contact RealBookies to set up your website and odds as soon as possible if you still want to get a slice of the cake.