Ways to Expand Your Current Pay Per Head Bookie Business Model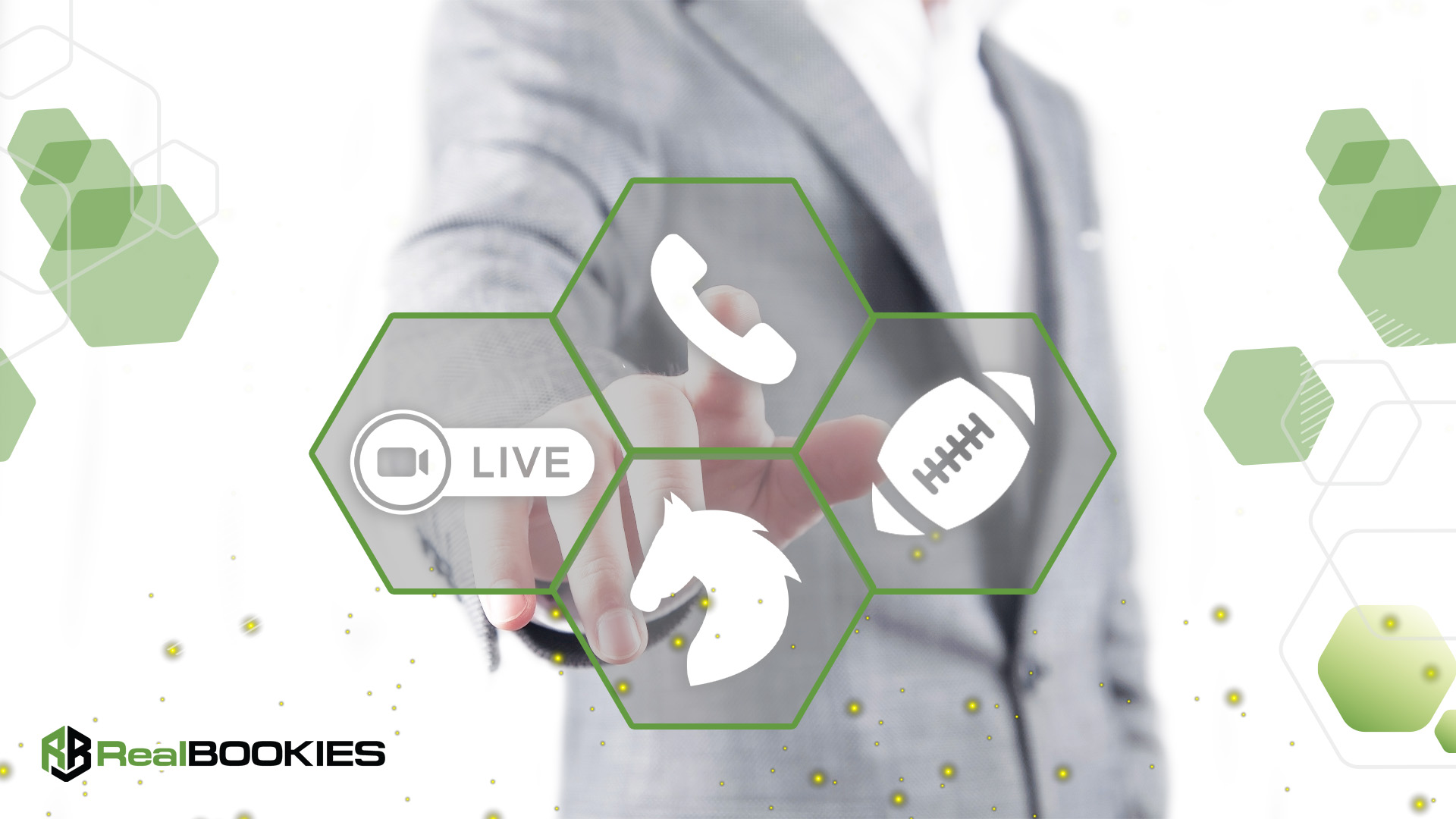 Given just how big today's sports betting industry really is, it has become rather obvious that there is no better time to open an independent sportsbook as a private bookie. If you are already taking action online as a private bookie with the help of a quality Pay Per Head site for all of your online sports betting software solutions, you are already way ahead of the curve.
Somewhere in between new startups and highly established independent bookmakers running a multilevel operation, there any number of bookies stuck in the middle looking for ways to expand the current business coming in.
If you are a private bookie working in a one-man operation, the final few months of the year is the perfect time to take stock of your current situation as well as looking down the road to where you would like to take your business in the future. You first have to realize that standing still while trying to maintain the status quo should never be an option. Any business that stands still for any length of time will eventually start moving backwards. You need to have some kind of plan in place to grow and expand the current level of action coming in.
One way is to the expand the betting volume from your current customer base with added betting options, but this can only take you so far.
The other option is to grow and expand your overall customer base. One of the best things about running and managing your own independent sportsbook is the ability to pick and choose which betting customers you take action from.
The ideal candidate is the recreational sports bettor that likes to wager on a wide array of events. Building a big base for football and nothing else will lead to unbalanced cash flow and overall profits. You need to find bettors that can provide a steady stream of betting volume over a longer course of time.
Adding sub-agents
A more complicated, but highly more lucrative way to expand your operation's overall revenue and bottom-line profit is by adding sub-agents to your company's structure. Your role shifts from being a lone bookie to a master agent that works with a team of other bookies that are not looking to forge out on their own. You would assume all of the financial liability for every winning bet that is booked, but you would also share in the commission collected on every losing bet that your team of sub-agents have booked.
The business model of a master bookmaking agent managing a team of sub-agent bookmakers is rather simple by design, but the logistics can get rather complicated without the proper business operational system in place. This is where your current Pay Per Head provider can really earn the low, weekly per head fee you pay for each of your active betting customers.
The top price per head shops already have everything your need to run this type of business model built right into their online sports betting software solutions. You can generate the exact same business analytics you currently use to run your bookie operation as a sole proprietor for any sub-agents you add to the mix. Control is key in a business of this nature, so you always need to keep close tabs on everything that is going on each day, week and month.
Your network of sub-agents are responsible for managing their particular piece of the pie, but the ultimate responsibility of managing every aspect of your independent sportsbook will always fall on your shoulders. If you are up to the task, the financial rewards of taking your business in this direction can be extremely lucrative in a rapidly expanding sports betting market.