RealBookie Features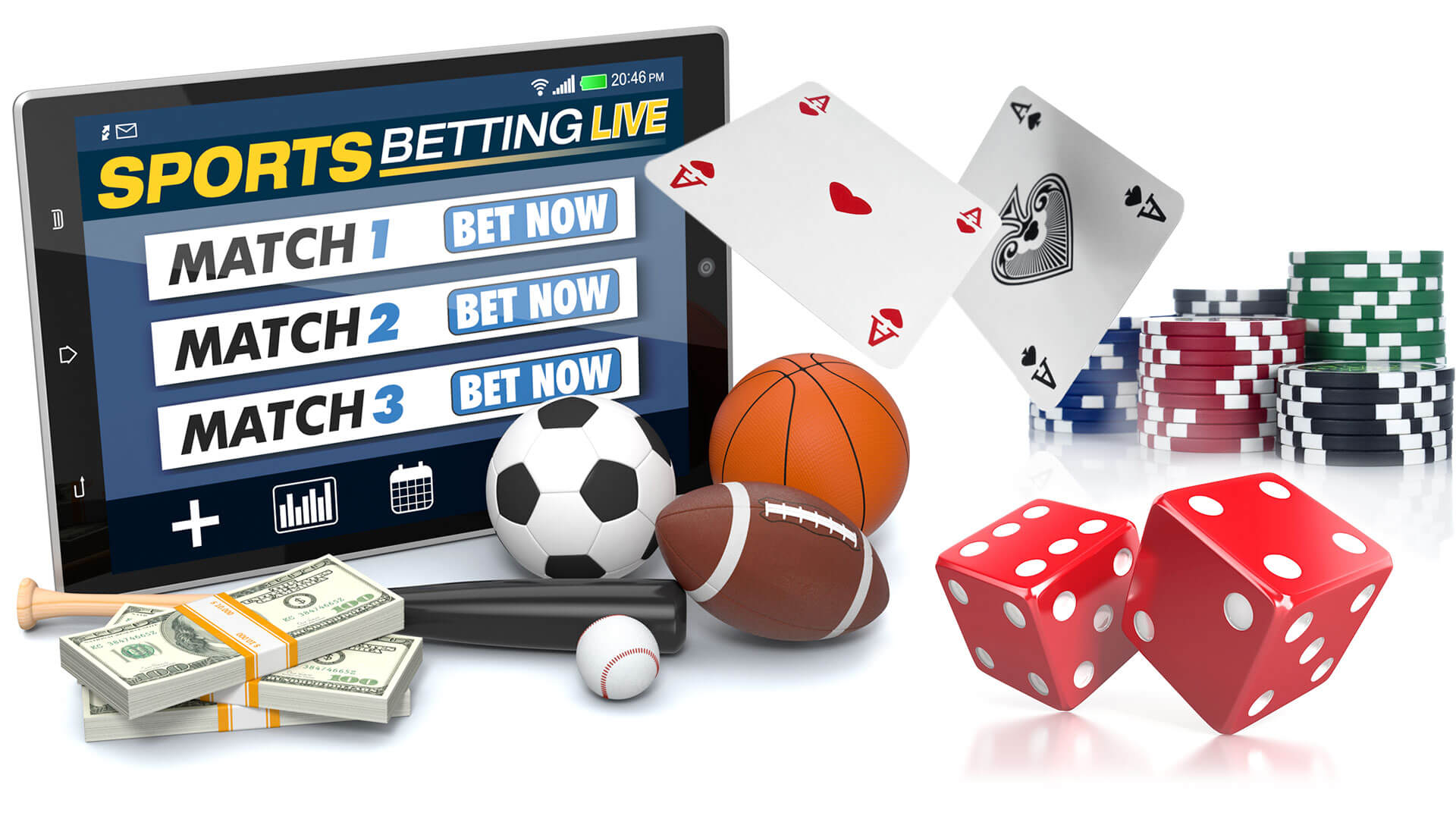 If you're going into the bookmaking business online, you have many options available to you as far as software and other third party services are concerned. RealBookie is a Pay Per Head (PPH) bookmaking service that offers many top-notch features at a very low price. Here is an overview of what is included in our package and how these features can propel your bookie business ahead.
Here is an overview of what is included in our package and how these features can propel your bookie business ahead.
We offer sports betting, betting on horseracing and online casino games to engage your customers. Our sports betting offers include football, basketball, baseball, soccer, NASCAR, and much more—there are hundreds of options in all. We also provide betting opportunities for more than 60 horse tracks.
Our online casino provides even more gambling fun for your clients; our games include blackjack, online slot machines, craps, baccarat, roulette, keno, and other titles. With so much to choose from, your clients will always find something to entertain them. While some sportsbooks charge you extra to provide the online casino games to your players, we do not. They are included at the same rate as the rest of our services. We have also added a live dealer casino where players can now play against a real human dealer.
We take bets online or over the phone. Our online and toll-free options are both great choices and make it convenient for your clients to bet in the manner which is most comfortable to them. This flexibility means that even if your client's internet connection goes down, your client can still bet over the phone. We also provide a mobile interface so that your players can place bets while they are out and about. Betting from home is great, but being able to bet from anywhere is even better. Not everyone can be at home during the event they want to participate in, so now your players can bet from the workplace or from other environments as well.
We handle all your accounting for youso you can spend more time focusing on finding clients and on running other elements of your business. It is all too easy to make accounting errors when trying to figure out what you owe and what your clients owe you. With our automatic calculations, you don't have to worry about it—it's all taken care of. This makes it easier to balance your budget and keep your business profitable, as well as maintain your reputation among your clientele. You have access to your accounting reports for every player 24/7.
Our online bookmaking tool tools are hosted on a solid and reliable network. You and your clients will find it fast and you won't experience any downtime. This is extremely important in this field since events which your clients are betting on are going on in real-time, and everything needs to be working properly in order for you to receive bets when the time is right.
With our online bookie software, we offer the ability to change lines and limits on every one of your players, and we only charge you for the players you have who are active. If a player hasn't made a bet, we don't charge for it.
Our fee structure for our online bookmaking tools is a simple flat rate per head fee of $10.00. It doesn't matter how many players you have—the fee remains the same. If you have only a single client, the fee for that client will be $10.00. If you have over a thousand players, each client will still cost just $10.00. This is a weekly fee, not a fee per bet. We provide you with the same high-quality software that major online sportsbooks use, but at a fraction of the price. Unlike other sportsbooks, we don't take a percentage of your winnings—with our sportsbook price per head service you keep 100 percent of what you win minus the small fee! We accept payments via Western Union or Moneygram. You can get in touch with customer service if you need instructions to make your first payment.
You'll still need to set up a payment solution for your clients—this is much simpler to deal with when you have everything else in one place, however. It's a good idea to set up an online system for your customers' payments, but you can also opt to receive payments from your customers via whatever other means you choose.
If you think you're interested in what RealBookie has to offer, you can get started without paying a dime. Using our 2 week free trial offer, you can get a feel for all the rich features which we provide with our online bookmaking offers and you can get used to the interface. This gives you a chance to experience the level of quality you can expect from RealBookie without risking anything; it's a great way to start getting your business off the ground. Ready to become an online bookie today, or just have some questions to ask about our services? You can reach us by email at

[email protected]

, toll free at 1-800-949-6285, or you can speak to us online via live chat. We're standing by and ready to assist you.